RV Parts and Accessories
Need a new or replacement part from your RV manufacturer or other supplier? Or are you looking to upgrade your RV with an accessory? Our new RV Parts and Accessories store has a full inventory of RV parts and accessories, or you can check out our Online RV Parts Catalog and we'll ship your order right to your home.
If you need a specialty part or would like to purchase from the catalog, feel free to contact the the Parts Department at 800-752-2988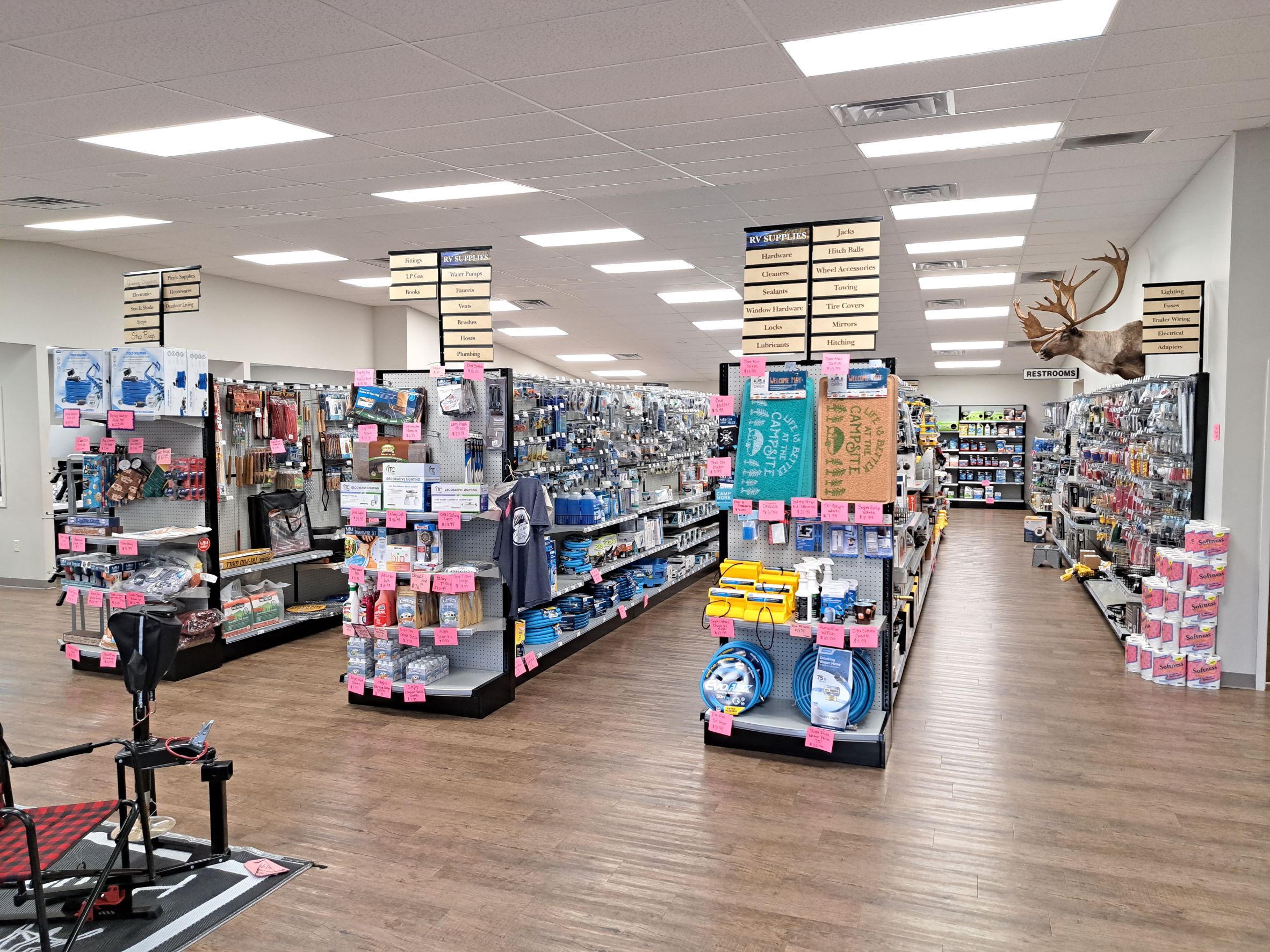 Custom RV Mattresses Are Available at Stoltzfus RVs
If you love RVing but miss your home mattress when you're on the road, here's the solution. Watch this video about custom RV mattresses now available at Stoltzfus RVs.